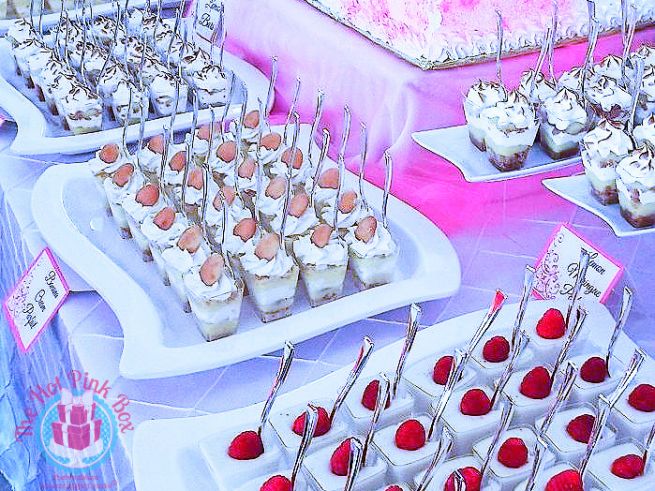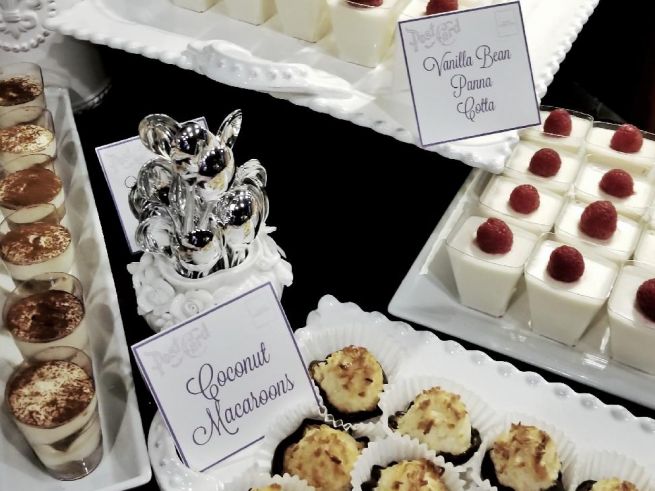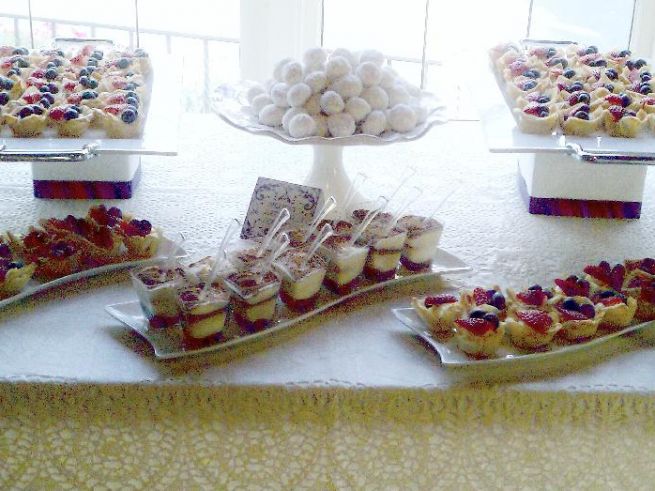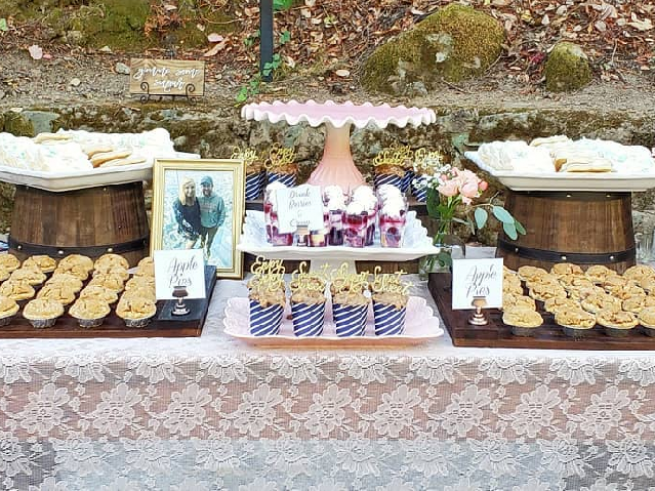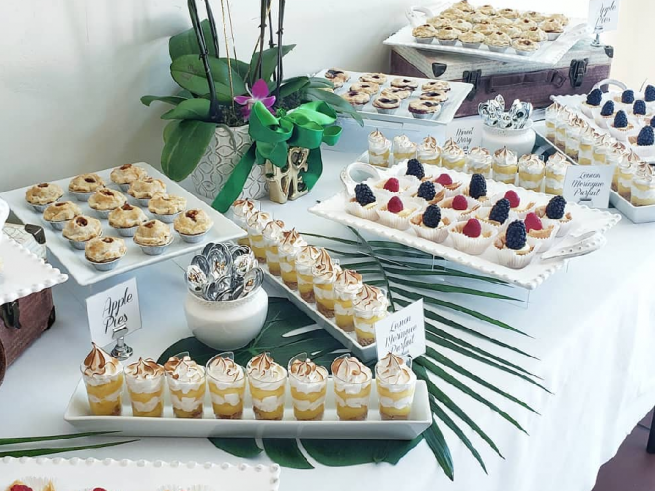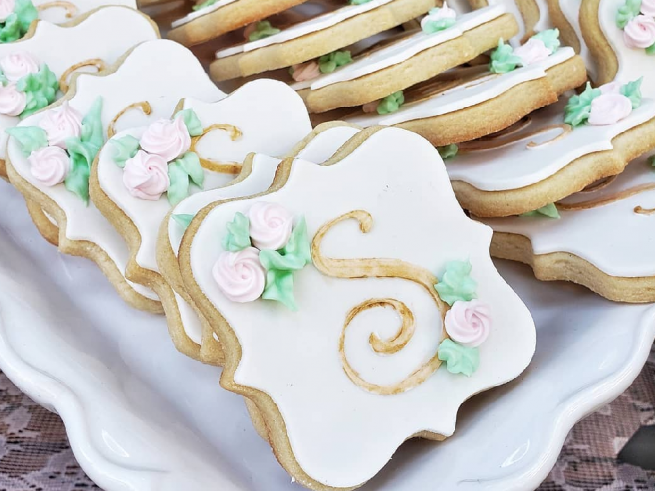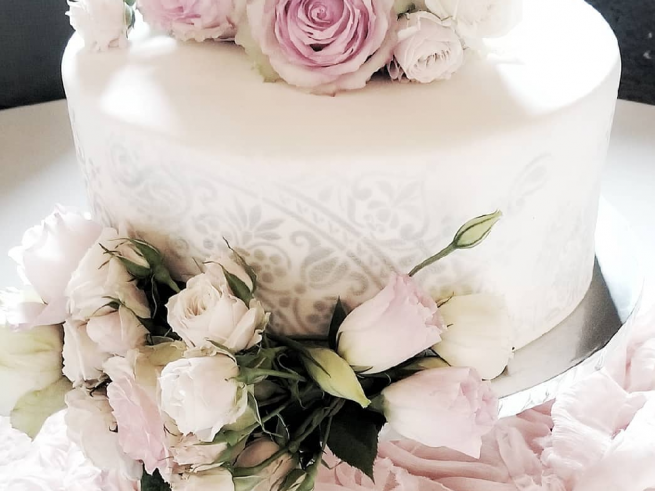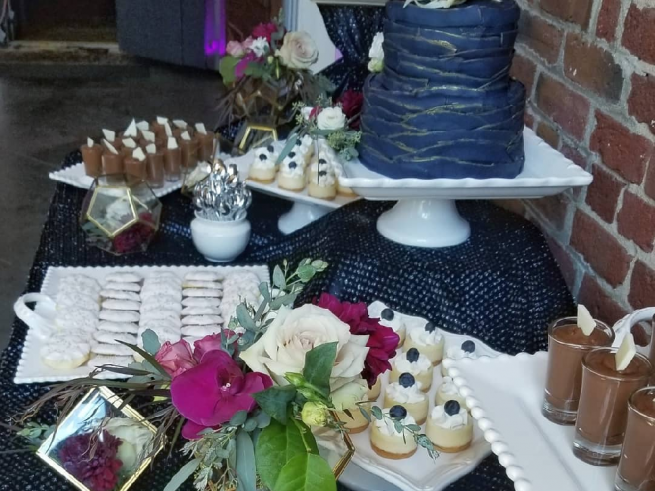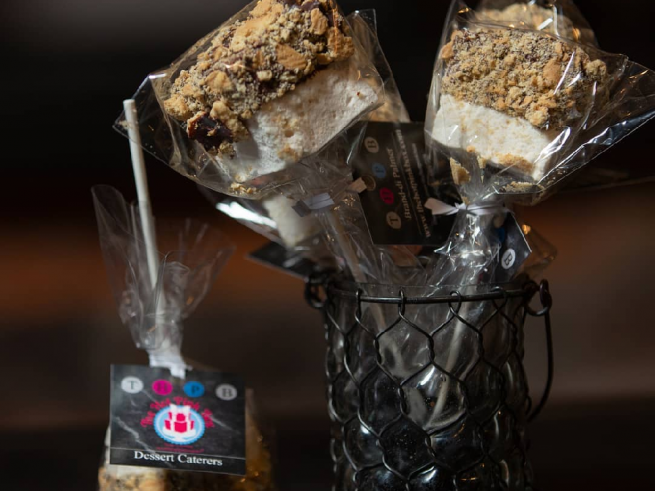 EVENTS AND INFO
Check out our Specials page for a discount on your next dessert buffet!
Thank You!
So this happened this past year! You all know we don't do a ton of wedding cakes, but I think our mini desserts and our Dessert Buffets are becoming the belle of the ball!
LOVE, LOVE, LOVE
 Love is in the Air!
Do you want  your wedding stand out?! Make your Wedding Reception the talk of the town with a THPB Candy and Dessert Buffet! An elegant little wedding cake or cupcakes surrounded by a variety of candy and mini desserts. Give us a call and let us plan the perfect end to your perfect day!

The Hot Pink Box Dessert Catering
We are dessert caterers serving Santa Clara and Santa Cruz Counties. Sharon and Branddi are a Mother/Daughter team that love everything about baking and developing new ways to present classic favorites. Our goal is to give you a one of a kind dessert experience by creating innovative, comforting sweets and turning them into sweet, new cravings. Contact us today to order your new THPB favorites!!