Free Dessert Tasting Event
Saturday
October 15th, 5:30-7:30 pm
Brides and Grooms! Come join us for a night of free Desserts, Coffee and Prizes!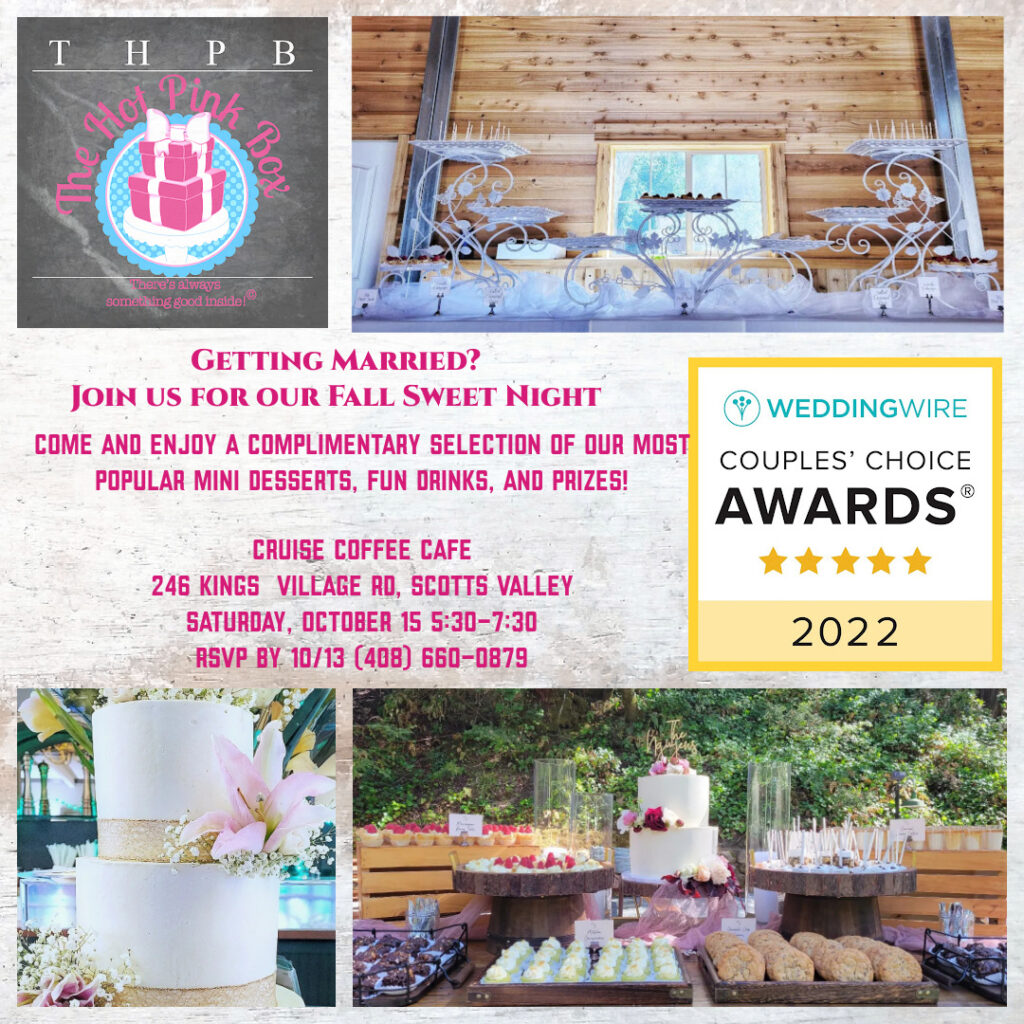 Brides and Grooms, Come Join Us for our Fall Sweet Night Dessert Buffet Tasting! Saturday 10/15, 5:30-7:30 pm.
The first 10 guests to RSVP will be entered into a Special raffle! Prizes will be announced at the tasting!
*Attendees receive 10% off of their event dessert order! Hope to see you there!
(*Available for new contracts only. Any prizes received not to be combined with new or existing dessert orders.)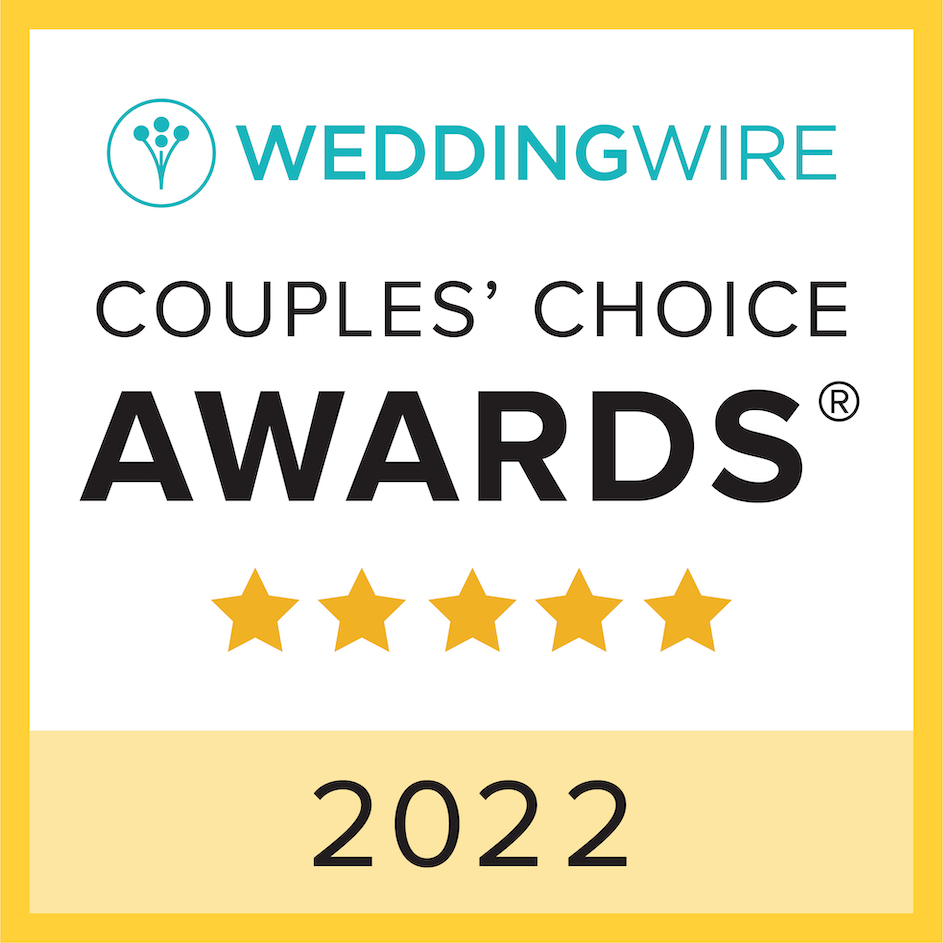 Couples Choice 2022!
Thank You to our Wonderful Brides and Grooms!
Cruise Coffee Cafe
The new home of The Hot Pink Box! 

Opening June 1st, 2021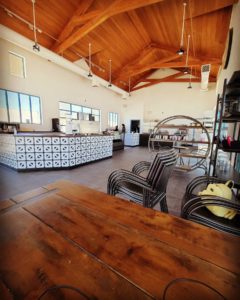 246 Kings Village Rd
Scotts Valley, Ca.

Shop THPB!
Now you can have some of our yummy desserts shipped directly to you! Click the link below to check out our new store site!
Home Is Where  The Party Is!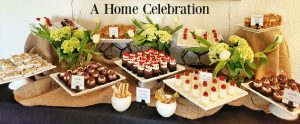 Hey everyone! Boy have things changed! What has not changed is our NEED to gather and celebrate! Let The Hot  Pink Box celebrate with you. We are still here for all of your dessert needs, big or small.
Give us a call or email today for your next Home Celebration!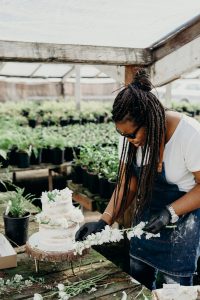 The Hot Pink Box Dessert Catering
We are dessert caterers serving Santa Clara and Santa Cruz Counties. Started by Sharon and Brand-di, a Mother/Daughter team that loves everything about baking and developing new ways to present classic favorites. Our goal is to give you a one of a kind dessert experience by creating innovative, comforting sweets and turning them into sweet, new cravings. Contact us today to order your new THPB favorites!!